Generators are a piece of modern equipment that is very commonly used these days. They are widely used for a variety of purposes, situations, and locations. And this fact cannot be put off or denied anymore. It is no longer considered a luxury item today as it was in the older times. Today it is a very practical device that makes your life easier by making things easier.
Generators work with the principle of converting mechanical energy into electrical energy. They can be used as a main source of energy for the house or gardens or as a backup where there are power outages in plenty.
What Are Garden Generators?
Garden generators are one of those practical devices that are set up in the garden for use in the garden itself. And if you go by facts, garden generators are mainly used in orchards where there is a lack of electricity. But there is work that requires some form of power to activate it or set it in motion. This activity is carried out with the help of garden generators.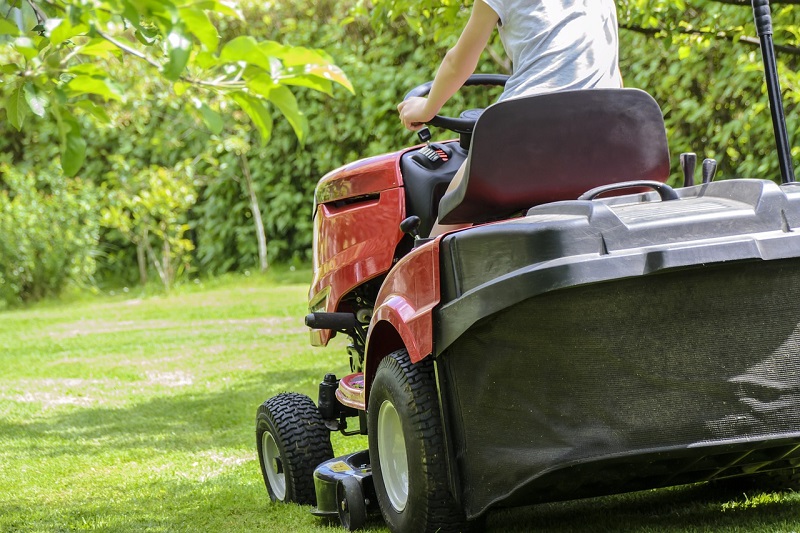 The Purpose for Which Garden Generators are Used
Garden generators are also used on farms. There is much equipment that we need for efficient gardening. And to do them effectively, we always need a garden generator. procedures in the gardens and farms that require electricity. There are certain equipment and machinery that need the power to run. It is in these cases that grade generators are mostly used.
Garden generators are used mainly for three purposes in farms and gardens. They are:
They provide a backup
Some gardens and farms are equipped and installed with electrical lines. But there are times when there is a power failure for some reason or the other. It is then that you need a backup to run the garden or the farm smoothly and efficiently. And sometimes, power outages can last up to many days at a stretch.
Some areas have no electricity supply at all
There are some areas in the garden that have no access to the main electrical line. In such places, a garden generator can solve the purpose of providing electricity.
The main source of power
Sometimes in some cases, a generator is used as the main source of electricity that has to run for a considerable amount of time. They are useful in providing a lot of electrical energy to certain areas. It mostly provides power to areas that are far-flung and very remote.
Features Of Garden Generators
Garden generators should have some features that make them suitable for use in the garden.
They should preferably run-on diesel. It serves its purpose very well.
At the same time, it is very cost-effective also.
Such generators have a low fuel consumption which is equally essential.
They also have a longer working life as compared to other types of generators.
Maintenance is again less expensive. The accessories that are required for its maintenance work are also less expensive.
These generators are overall a less expensive way of providing power to areas where electricity is a problem. With these types of generators, you can do away with unnecessary costs.
Their voltage supply is very stable and does not fluctuate much.
These generators have enough storage for fuel to last you for long periods and give support even in odd hours.
They make less noise which is a plus point with such types of generators.
With so many features like these garden generators is a good way of providing cheap power at very odd hours. And in the silence of the garden, they do not make sounds that are quite annoying and disturbing. So if you can purchase the right generator, then there is nothing like a garden generator.